French specialist in screening and filtration since the 1950's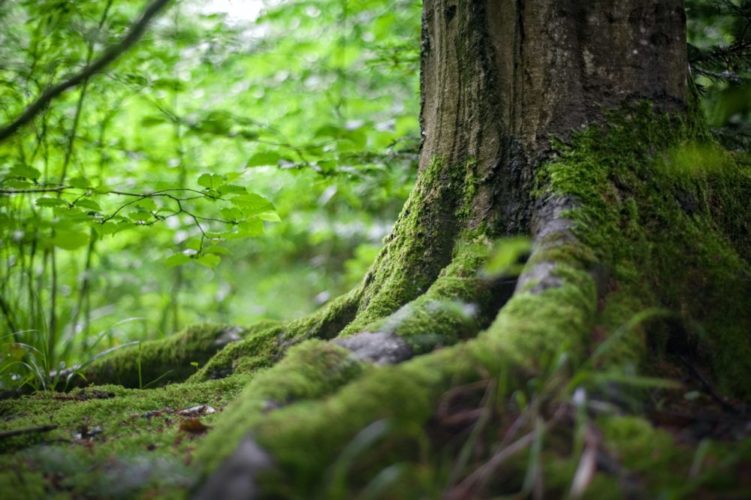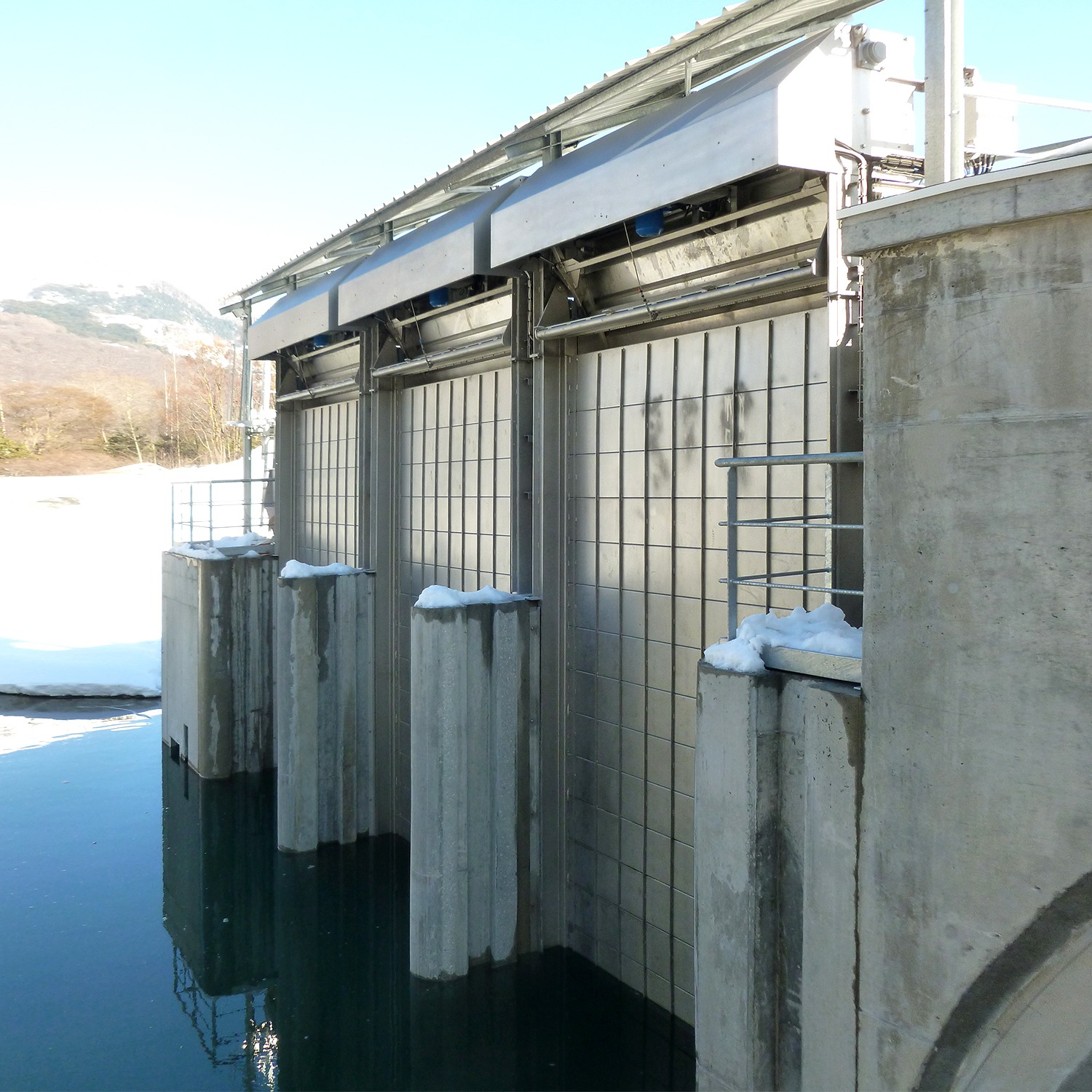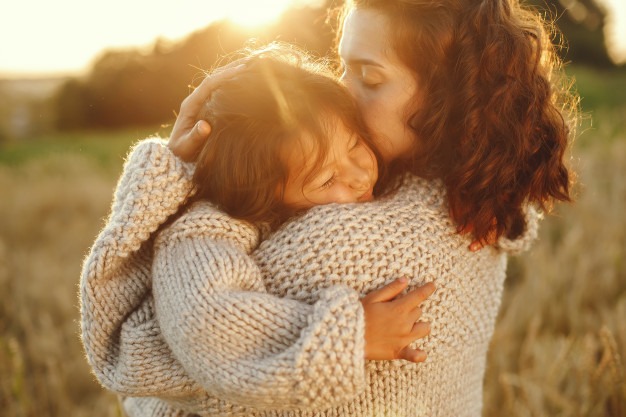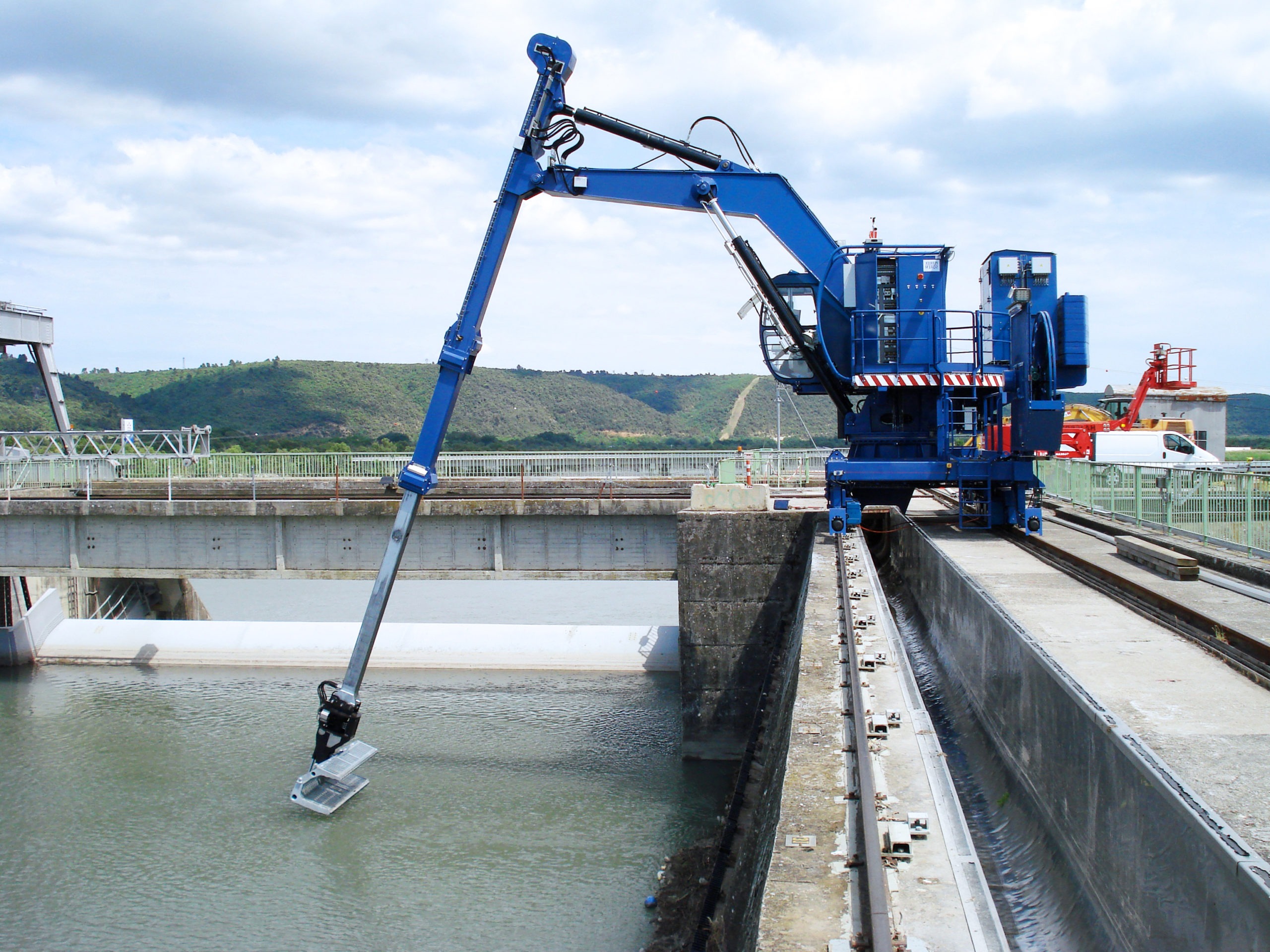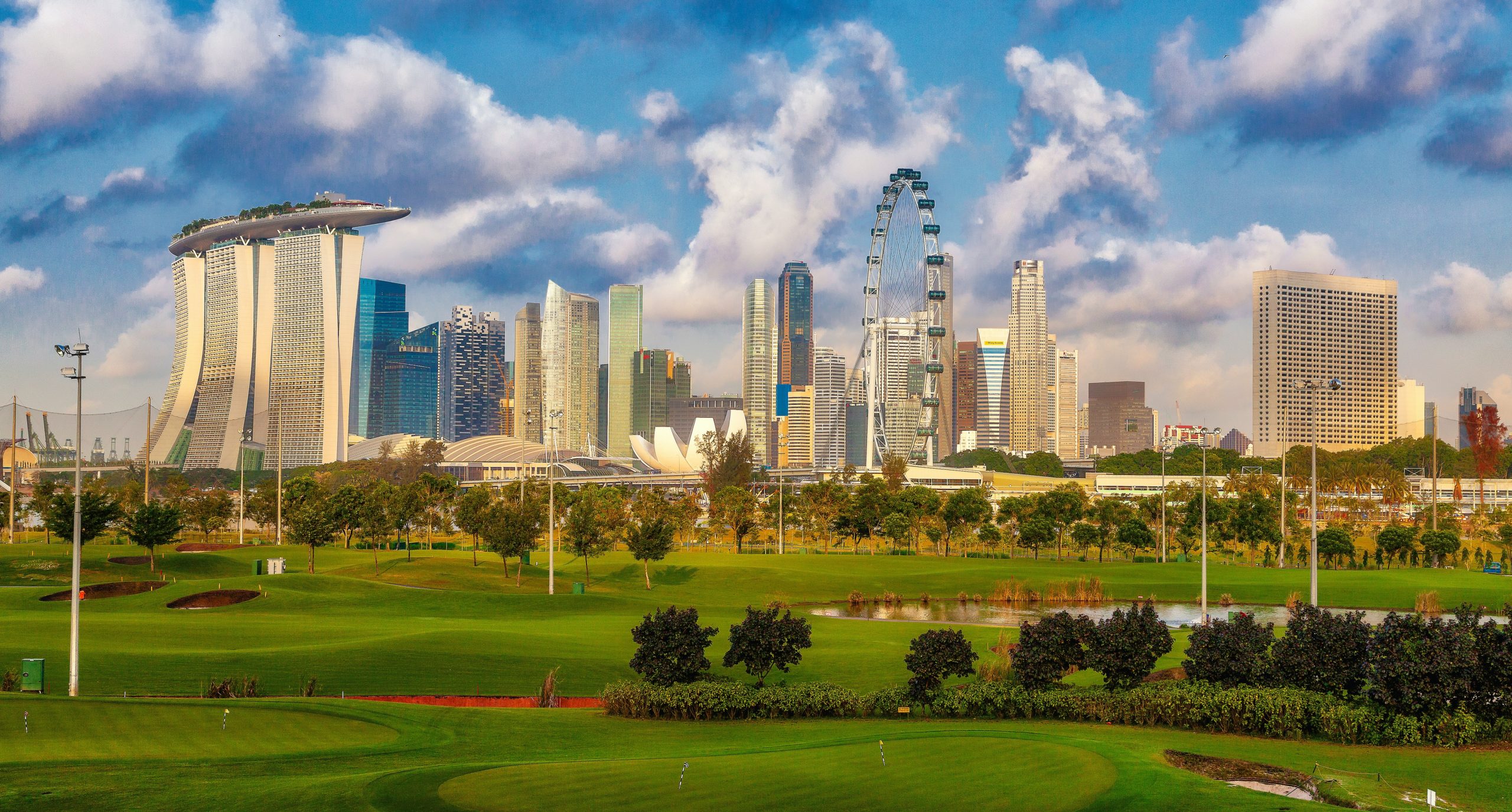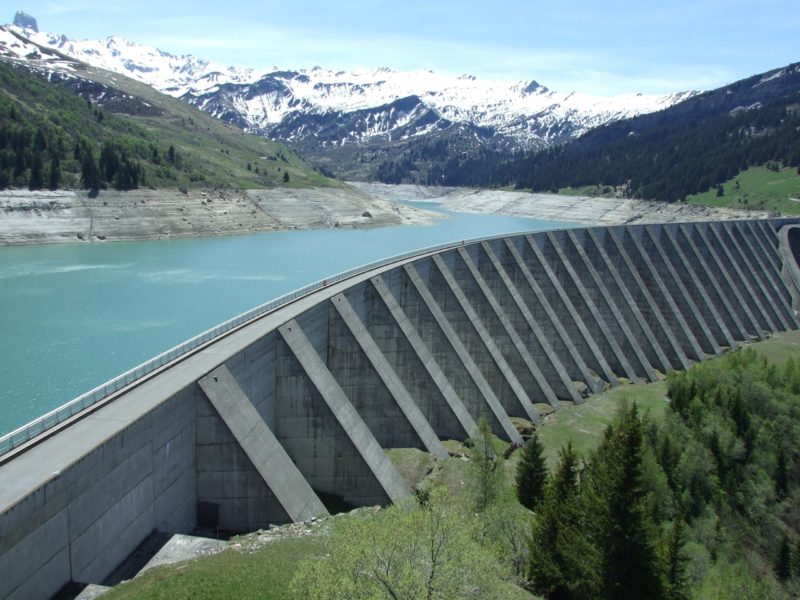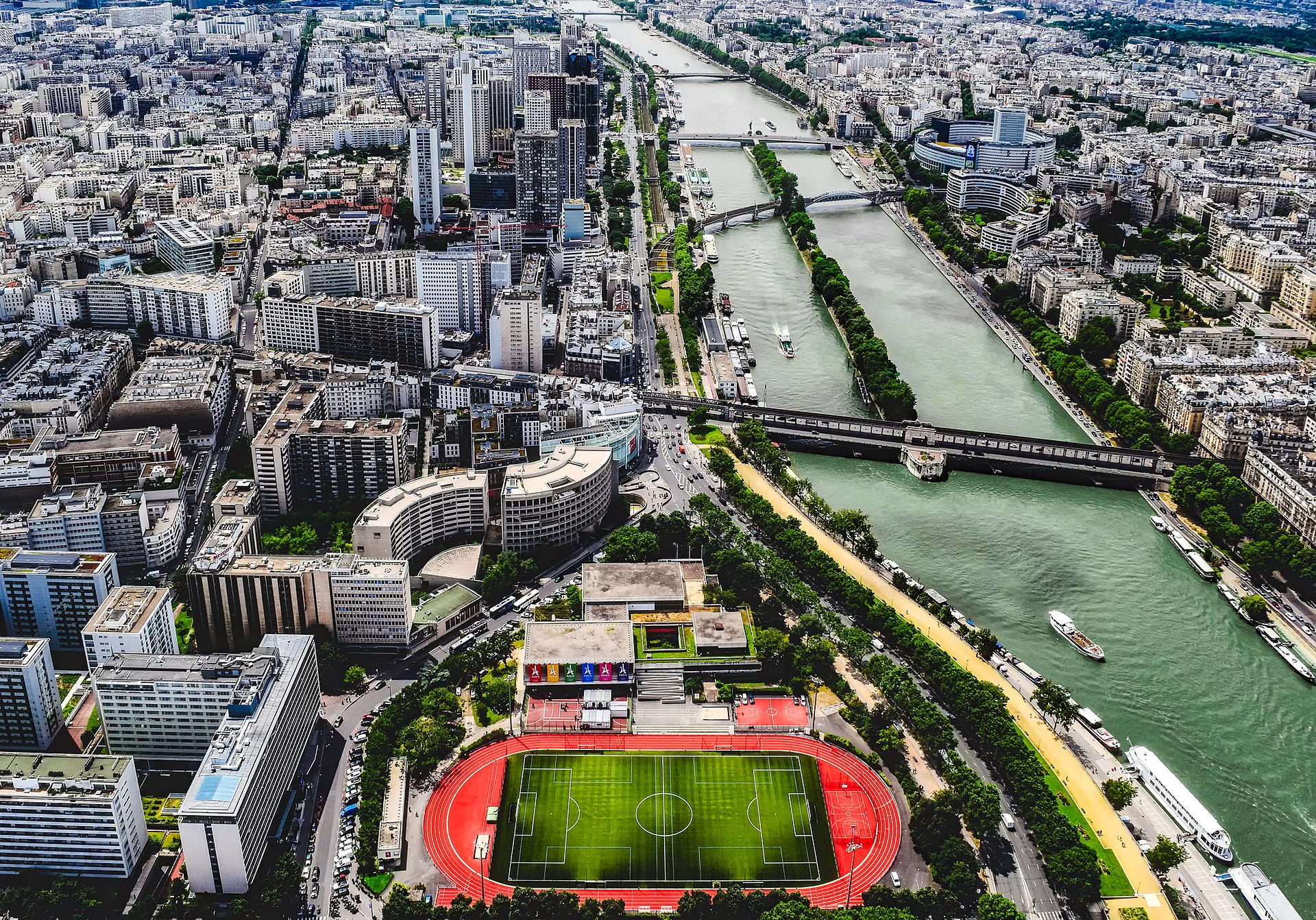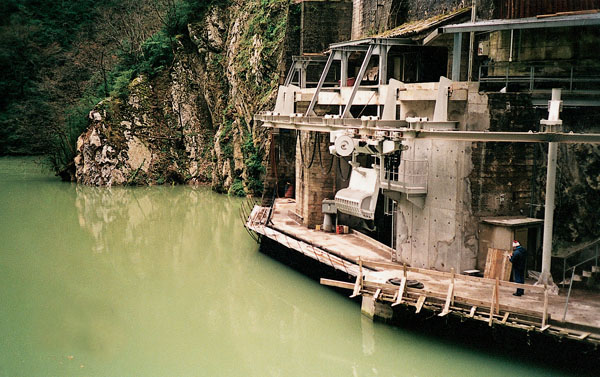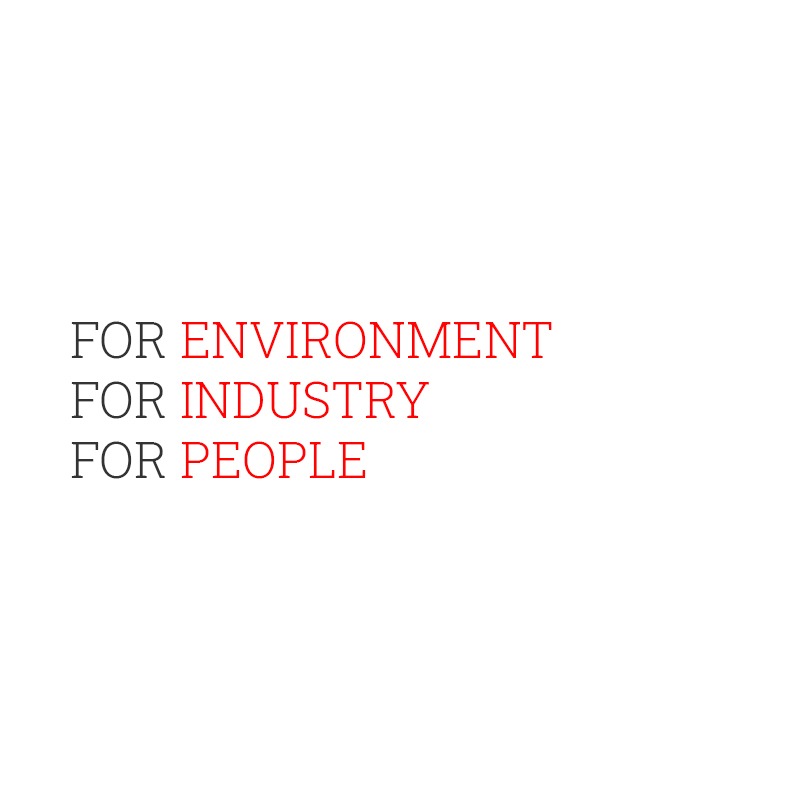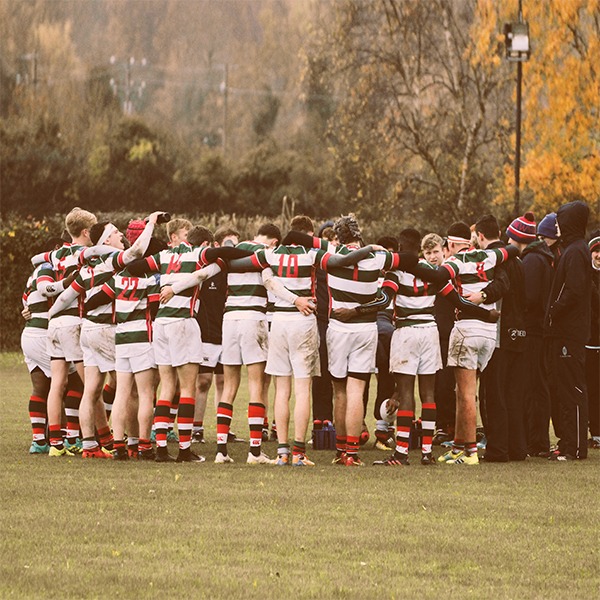 ///
And everything becomes fluid.
PERRIER SOREM is born from the merger of the french companies PERRIER Equipments and SOREM Industrie, historical leaders in screening and gravity filtration. This merger allows us to offer a wide range of filtration equipments complying both with the needs of our customers and respect for the environment.
Our solutions are used on many water intakes, pumping stations, hydroelectric plants and waste water or potable water treatment plants. All of our static or mobile screens and filters are taylor made designed and manufactured.
Our total proficiency of the manufacturing and subcontracting processes ensures performance, robustness and quality of operation to our equipments.
Cable rake screen
Perrier Sorem
SXC
In order to provide our customers an optimal screening capacity adapted to the different quantities and sizes of waste encountered, our range, from 1 to 3 cables, offers a wide choice of rake opening size and bare spacing.
Perrier Sorem is qualified
ISO 19443:2018
ISO 9001:2015
01
///


Agility

A human-sized company organized and available to provide expertise and responsiveness to all the requests from our customers.
02

///


Expertise

Thanks to an in-house and experienced design office, we adapt our machines on request to all types of environments of our customers.
03

///


Support

We are at your side from the pre-project to the commissioning of your machine.
04

///


Reliability

Optimized technology for minimal maintenance over the entire lifetime equipment. For your comfort, we archive all our projects and are able to keep your spare parts in stock in our workshops.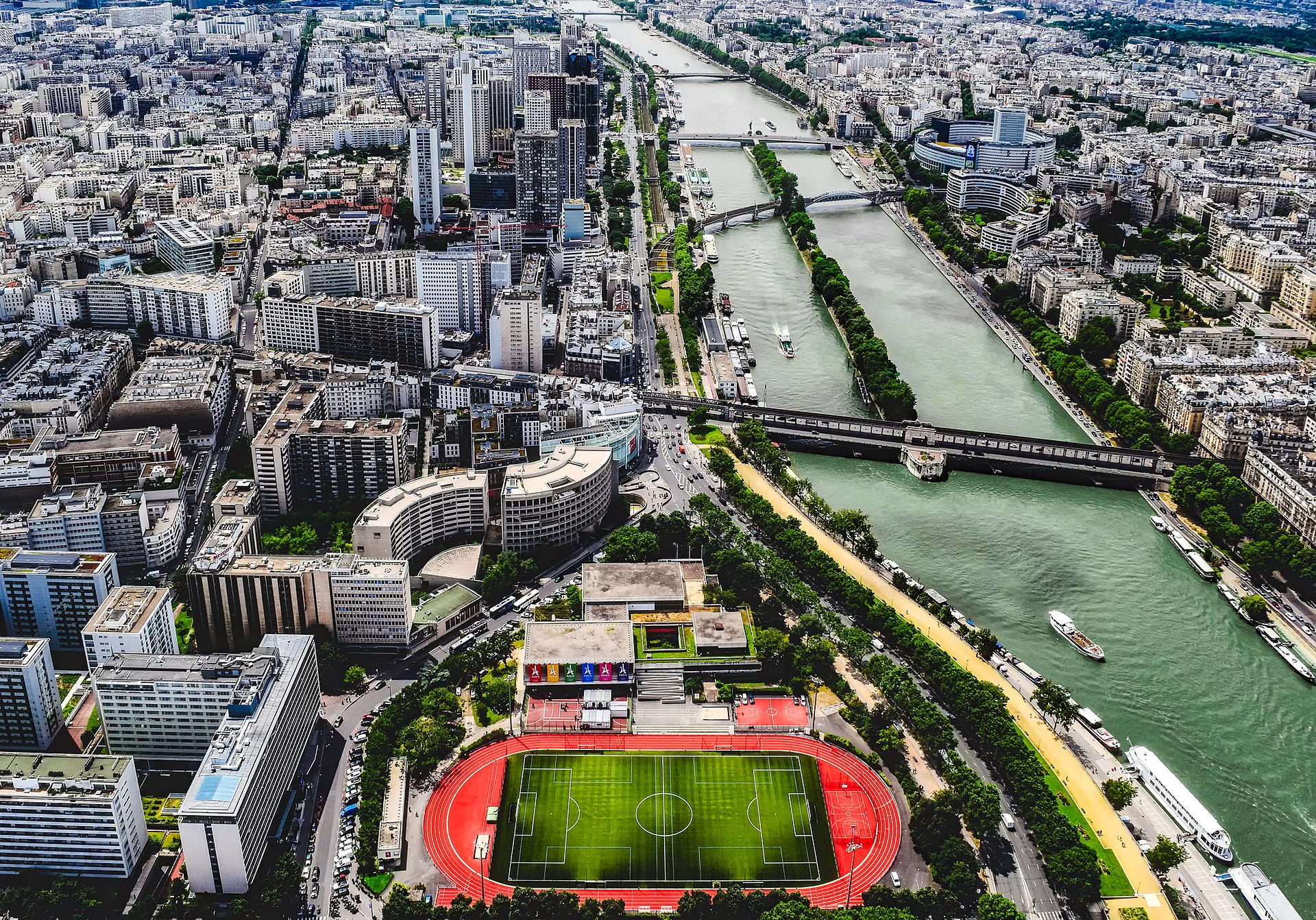 Perrier Sorem. Green Tech since 1952