Perrier Sorem has thousands of screens and rotary filters in operation around the world.
The rich legacy left by EGA, Sorem Industrie, Perrier, AEC, SMP allows Perrier Sorem to offer a lot of solutions corresponding to our customers requirements ranging from conception, installation, maintenance and operators training.
We can find you the right solution whatever you need : advices about material, project conception or maintenance contract.

For a client, I recently pulled out a file from our archives and it turns out that it was my first file when I arrived at Perrier Sorem… 30 years ago… A nice nod from the history.
Franck
Spare parts Department
For decades, we have been committed to ensuring the maintenance of our machines by carefully archiving project plans and are thus able to remanufacture all parts of a screen or filter.
We also offer our customers the possibility of planning the annual maintenance of their machines and keeping sensitive supply parts in stock in our workshops.
Our goal has always been to allow our customers to operate their Perrier Sorem screens and filters with complete peace of mind.
Perrier Sorem, on the front line against waste.
Maintenance
Our itinerant Perrier Sorem technicians carry out expertises of our screens and filters directly on the customer site. This intervention makes it possible to realize a complete operational audit and to anticipate the adjustments or replacement of parts to be planned in order to ensure the optimal operation of the machine.
Following the expertise, a complete report detailing all the observations made and the list of spare parts to be replaced with a specified priority index as well as an offer for the supply of spare parts and, if necessary, labor for their replacement, are provided to the customer.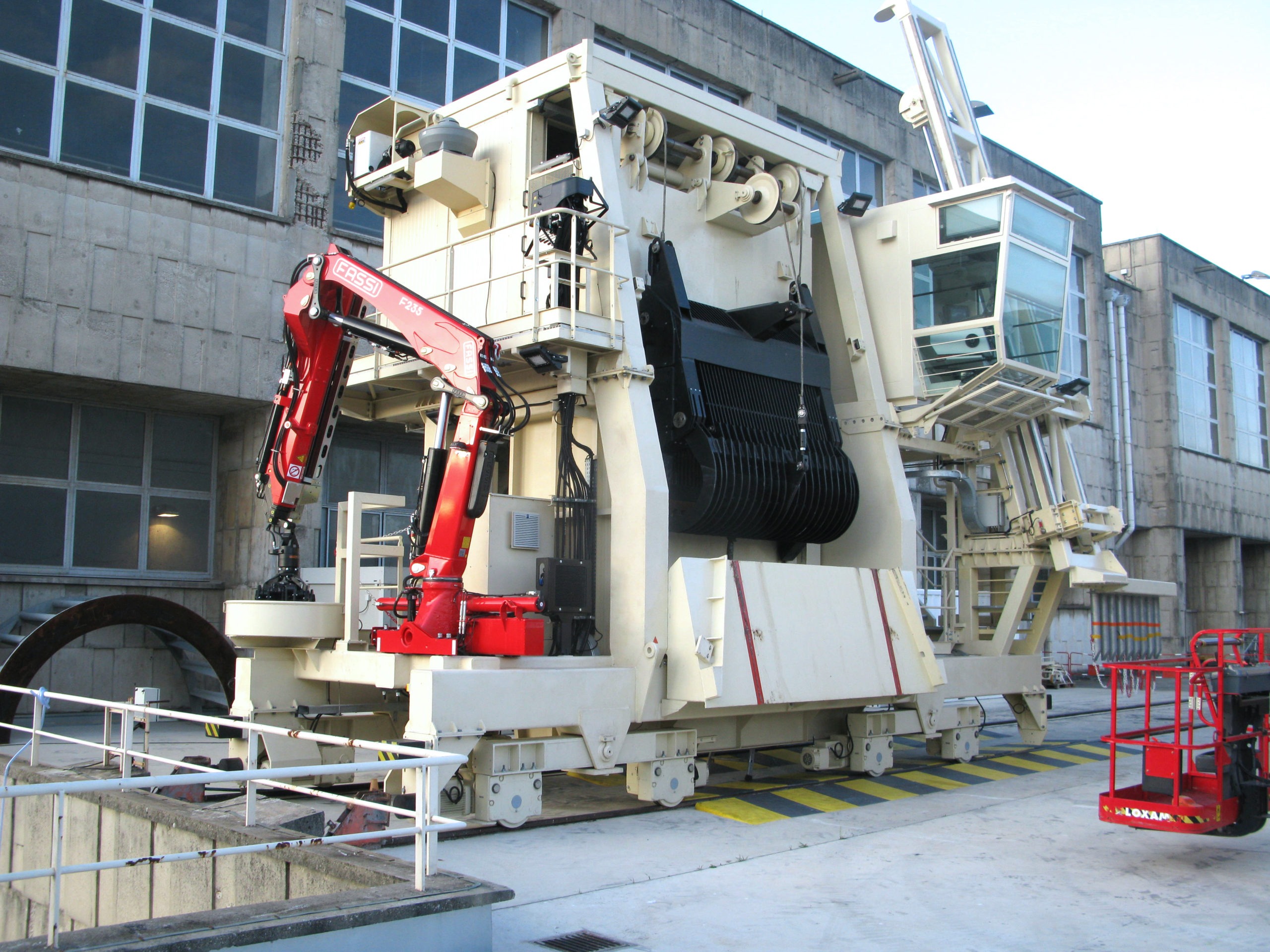 Revamping
With several hundred machines in operation in France and around the world, we ensure the maintenance of these screens and filters throughout their life cycle.
Whether on customer site or in our workshops, our teams carry out operations "revamping", in other words a complete overhaul of the machine, in order to ensure its full performance.
This operation is always preceded by an expertise of the machine by one of our technicians.
Installation & Commissioning
To best support our customers in setting up their Perrier Sorem screens and rotary filters, we offer turnkey services including machine installation, commissioning as well as operator training for optimal efficiency of the equipment.
A pre-site visit by one of our project managers is necessary in order to ensure a serene and fluid progress of the screen or filter installation operations.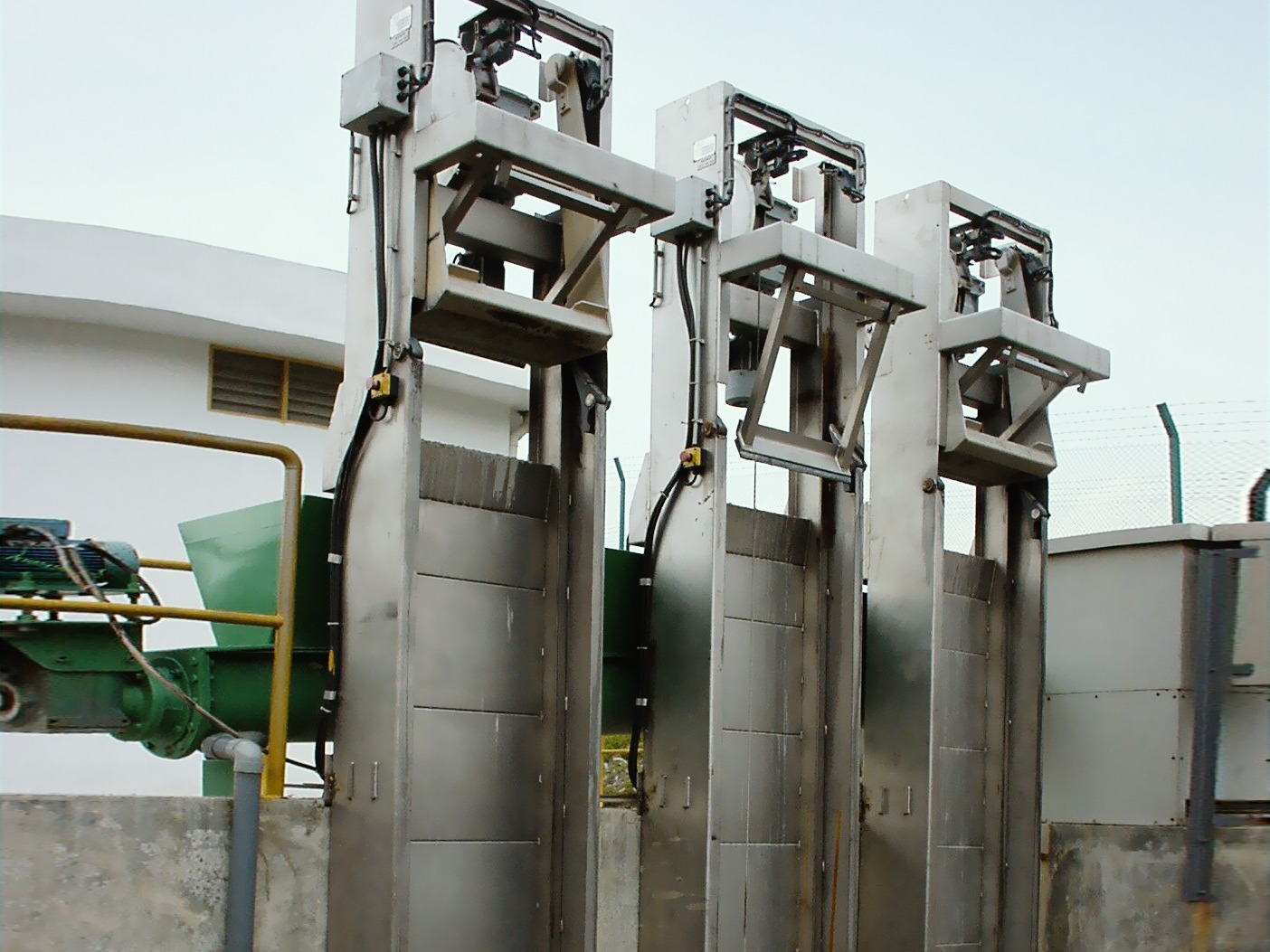 Engineering
With a design office equipped with the latest design software on the market, Perrier Sorem is qualified to study any screening and / or gravity filtration project in the most demanding environments.
Apart from their systematic intervention in projects for new or replacement machines in place, our design office team is there to advise our customers in the use or qualification of their Perrier Sorem screens and filters.
A project, a question?
Need an offer?
For any quote and / or information request, you can contact us by phone or email. Whether for a pending project or a simple question, we guarantee an answer as soon as possible.